"I'm late! I'm late! For a very important date! No time to say hello, goodbye! I'm late! I'm late! I'm late!"
Yeah, my TMI Tuesday post is late. Again. So be it. You can call me Ms. Rabbit from now on, please and thank you.
Super Bowl Sunday Celebration
Even if their team is not going to the Super Bowl, millions of people love an excuse to party. So party we will. Tell us what your ideal Super Bowl Celebration (or any sports party) looks like by answering:
1. What's your favorite _____ that you'll serve at the party (name one item for each):
e. choice of chip - white corn tortilla chips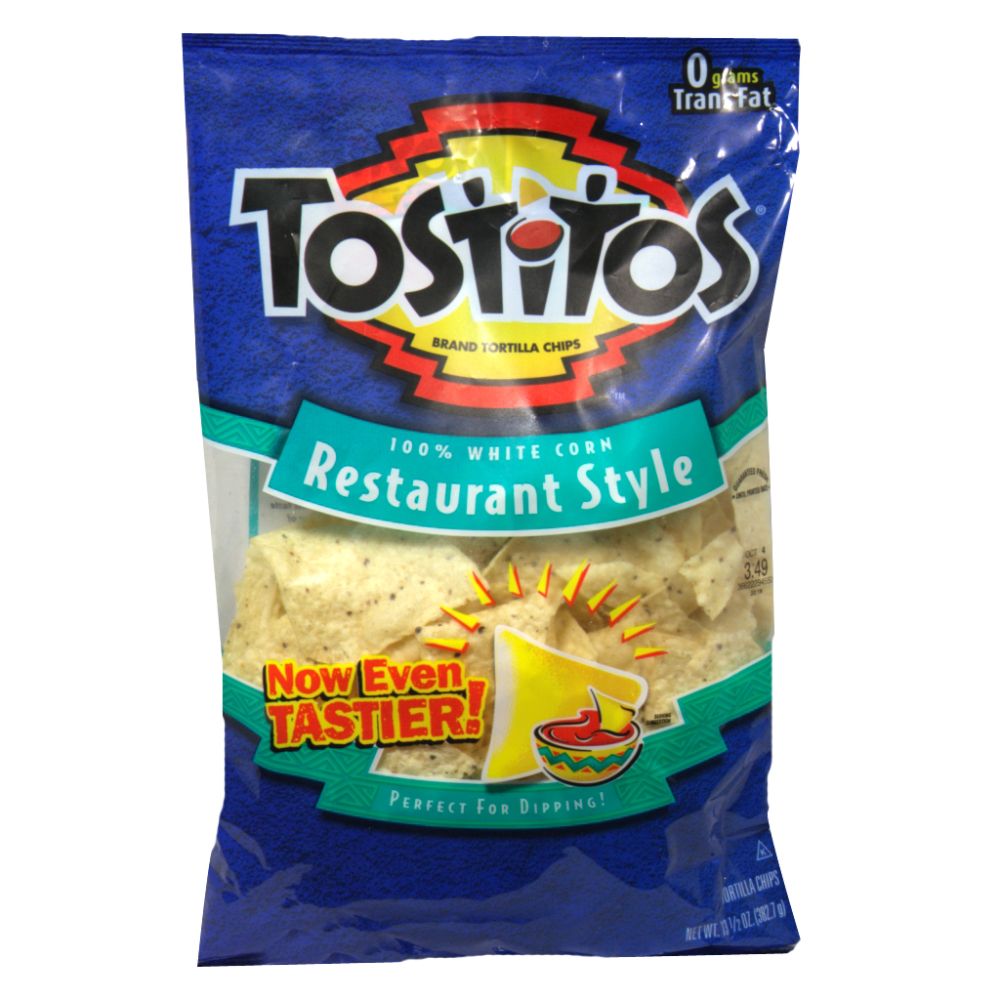 f. choice of dip - queso (medium), crab dip, spinach/artichoke/cheese dip
g. choice of take-out food (pizza, burgers, Chinese food, wings, etc) - gourmet pizza
h. choice of homemade food - ribs on the grill
i. choice of salty food - cheddar & sour cream potato chips
j. choice of sweet food - red velvet cupcakes
2. What will you wear at the party?
Jeans and a wife-beater style tank top that says something cute across the chest, barefoot, pigtails, boyshorts and a bra that makes my tits look spectacular, of course. Alas, I haz no pics but I swear sometime soon I will get a good camera and grace you with my pretty image. Or not. We'll see. ;P
In the meantime, here's an example of the kind of tank top I might wear:
3. You will be having your very own half time show at the football party. What is that half-time show? Briefly describe.
Pole-dancing class with demos from the instructor then all the students (female and male) must attempt the moves they've been shown.
4. What team do you wish was playing in the Super Bowl?
I don't have to wish. My team is playing. I'm a Pats fan all the way, baby! Witwoo! \o/
5. The NY Giants and New England Patriots are in Super Bowl 2012, who do you want to win? (ummm…yeah, I had to google that info…LOL)
THE PATS, DUH! I just said that, ffs. C'mon, y'all. Get with the program!
Bonus: Have you ever made a football (or Super Bowl) bet that involved sex? Tell us about your own Super Bowl of Sex.
Unfortunately, no. Now I have some interesting ideas though. *grins*
Bonus Bonus:

Will you watch the Super Bowl? Do you even care about the Super Bowl? American football at all? What's your can't live without sport?
I might. A little. A little. Skateboarding, snowboarding, big-wave surfing.